GAME PALACE OF HELL MASTER | NIGHT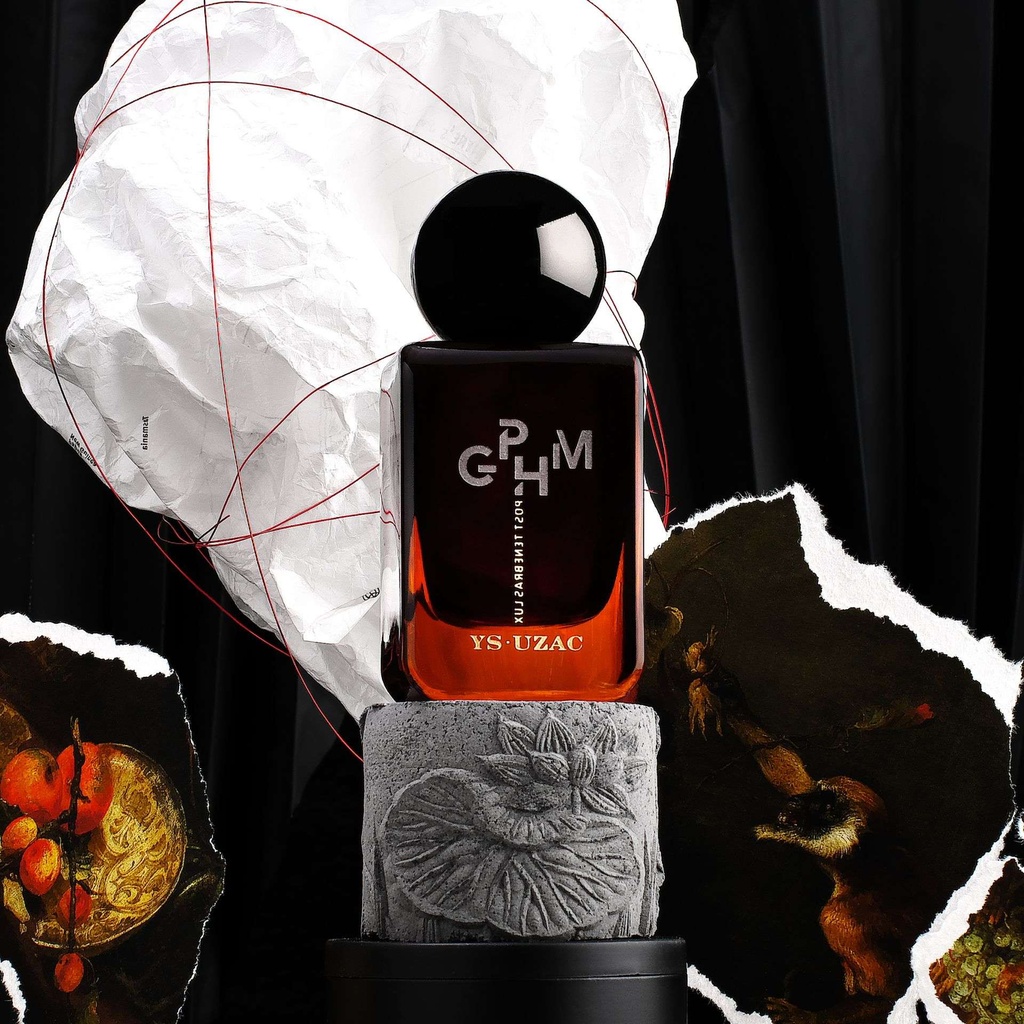 GAME PALACE OF HELL MASTER | NIGHT
Eau de Parfum Concentrée 50 ml | for Men & Women

Composition Highlights:
Genuine oud, Aged Nanmu, Grey-blue strand of ceremonial smoke,
Exotic fruits, Ashes of flaming blooms at dawn, Glowing embers
*YS-UZAC exclusive unfiltered perfume; No artificial colours

Transformation of 
a Night.



THE PERFUME SCENERY
Atmospheric Exchange

---
Glowing Embers Mysterious Luminous Profoundness Aged Nanmu Intensive Oud Exotic Fruits Uniqueness


What kind of game is played in the Game Palace? How does a time-swap between Dawn and Night inside of the Game Palace feel like? All is to be revealed through these two olfactory artworks.

Behind this metamorphosis, these two exquisite compositions reflect just one storyline: game might be hell, but hell is only a game.


SHOP OTHER OUD PERFUMES
2014-2022