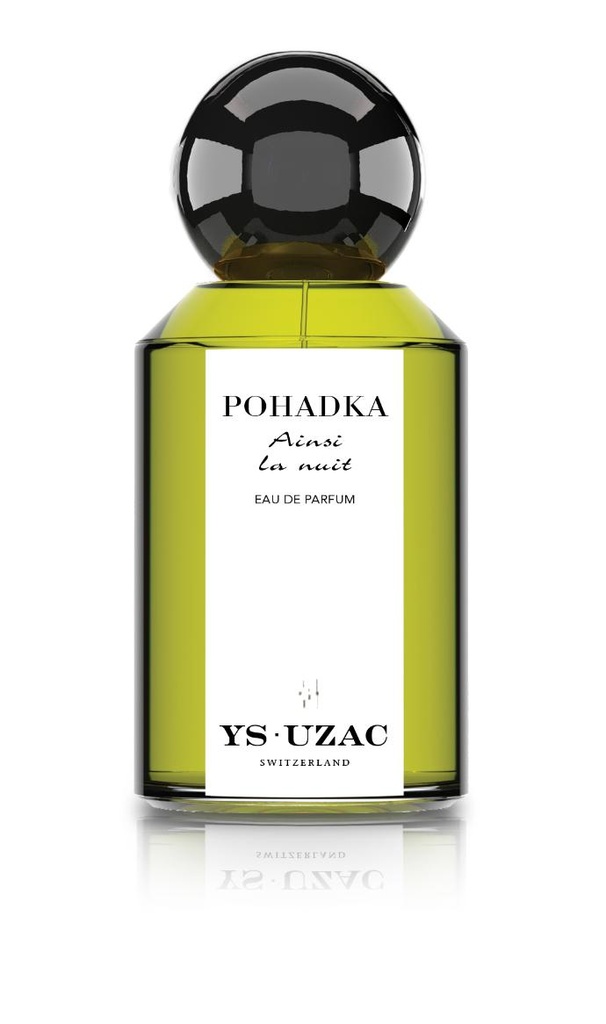 POHADKA
Eau de Parfum | for Men & Women

Composition Highlights:
Shiso leaves, Grass, Tobacco, Green Leather, Smoke
THE VINEYARD AIR  
An enthralling night at vine terrace

...
THE PERFUME NARRATIVE
Reviving blast of air

---
Sunburnt Stones Powdery Tobacco Blond Leather Smoky Vanilla Enigmatic​ Invigorating

Discover other perfumes sharing characters of

POHADKA



DISCOVER THE COMPLETE GRANDS CLASSICS COLLECTION
2010

THE GRANDS CLASSICS COLLECTION



This collection consists six perfumes which offer a palette of highly sophisticated scents, from the happy floral to the green leather, from sparkling Champagne to the dark cognac.

Since the creation of Sacre du Printemps and Dragon Tattoo, Vincent Micotti went on an exploration into a creative world of another kind, starting with breaking every single rules, in tune with the current time we experience. Yet his belief remains the same: you are only a true artist if pursuing the originality is your ultimate goal in every single creative process.