SILEX
THE MINERAL CHARM

Audacious, intuitive, enigmatic. Silex is the flint stone.
In this particular olfactory artwork, the impression of cold stone is an absolute ground-breaking invention, expressing an profound dialogue between cold and warm, bitter and sweet, mossy and dry stones.
PAVILLON DES ORCHIDÉES
STYLISH FLORAL

Innocent, paradisiacal, extravagant. Pavillon des Orchidées depicts a riverside garden scenery: romantic raindrops on the freshly opened orchids, the paving stones gleaming with wet though heating in the sun, and the intriguing aroma of the elegant champaca flower.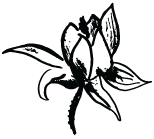 MINUIT CÉLESTE

METEOR SHOWER AND OPEN BLUE SKY

Minuit Céleste displays a powerful character, yet its strong declaration is carried by its paradoxical face of transcendence and assertiveness.
Nightfall, gazing up into an open sky, counting the twinkling stars, contemplating the night-shining clouds, we allow ourselves to be children again, whispering our secret wishes. Let our senses dive into this phenomenal celestial landscape, waltz with bright stars through the eccentric blue.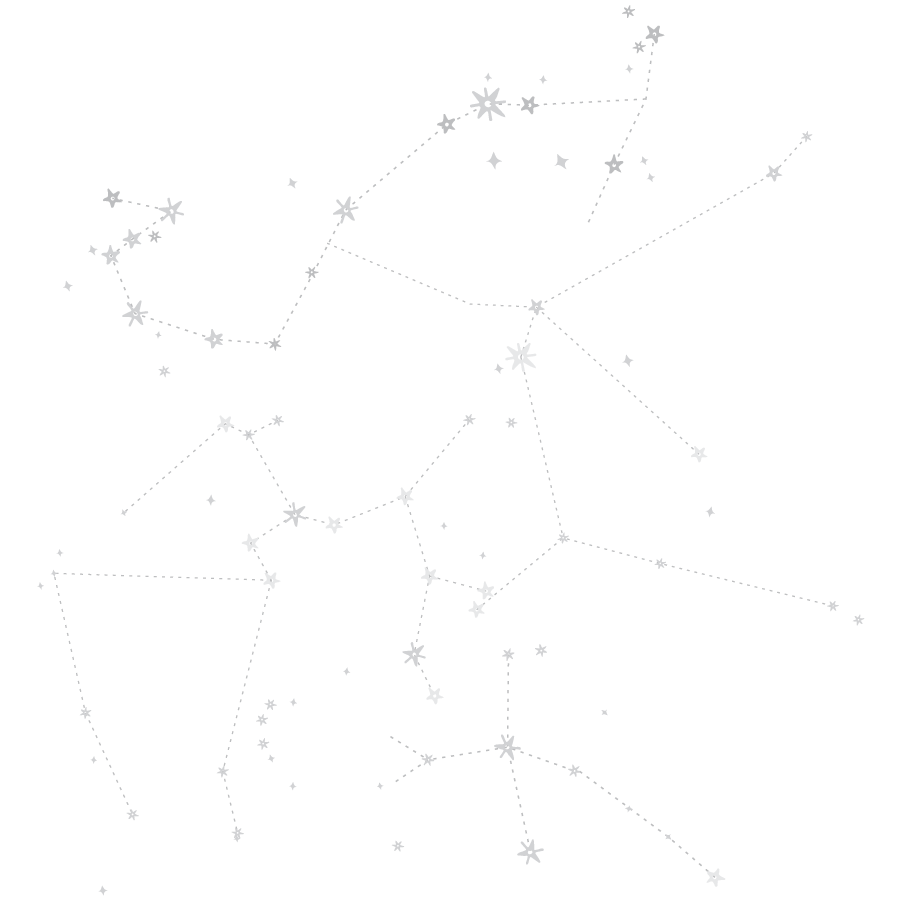 BOIS FOU

WOODLAND EXPLORATION IN THE MIDDLE OF DESERT

Bois Fou begins with a significant radiance, surprising and addictive. Its beautiful olfactory signature takes us into a childhood dream, where fruits were glistening and treasures abundant, the trees are golden and the fruits are made of silver. Ancient oak barrels, grape vines drying in the light, tremendous pomegranate and pear trees silhouetted against a glorious sun – all these added to the magical scene.