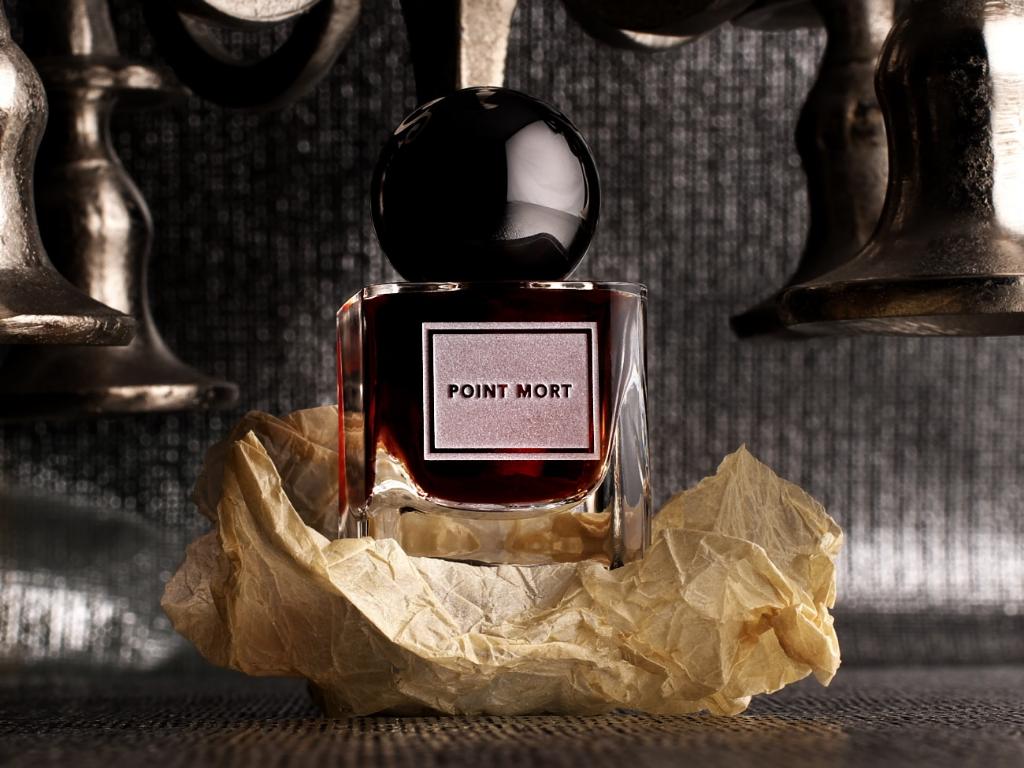 POINT MORT
2020 SPECIAL RELEASE
Extrait de Parfum 30 ml | for Men & Women

Composition Highlights:
Aged genuine Oud, Golden Sunray, Still wind, Tree from Tuva forest, Red rocks, White Sand, Ceremonial fire
This product is no longer available.
*YS-UZAC exclusive unfiltered perfume; No artificial colours
THE PERFUME SCENERY
Point Mort

---
Opulence Revolt Dark Side of Oud Desert Wind Unknown World New Leaf Profoundness



ABOUT POINT MORT

​

Point Mort is an unusual sur-mesure perfume, and Oud is particularly chosen for its distinctive character to transmit a resilient attitude. 
As a bespoke project, it is created for a person who is ignited by the artistry behind its olfactory composition, so that he cannot resist sharing this extraordinary creation with every perfume enthusiast. We therefore make only an extremely small batch to fulfil this wonderful wish.
Vincent Micotti's daring approach of characterising the Oud and the interpretation of captivated imaginations turn Point Mort into a true work of art, which demand nothing else than its artistic existence.
​









A CHESS GAME

  IN THE DESERT

DISCOVER THE COMPLETE OUD EDITIONS
2014-2022