GAME PALACE OF HELL MASTER | DAWN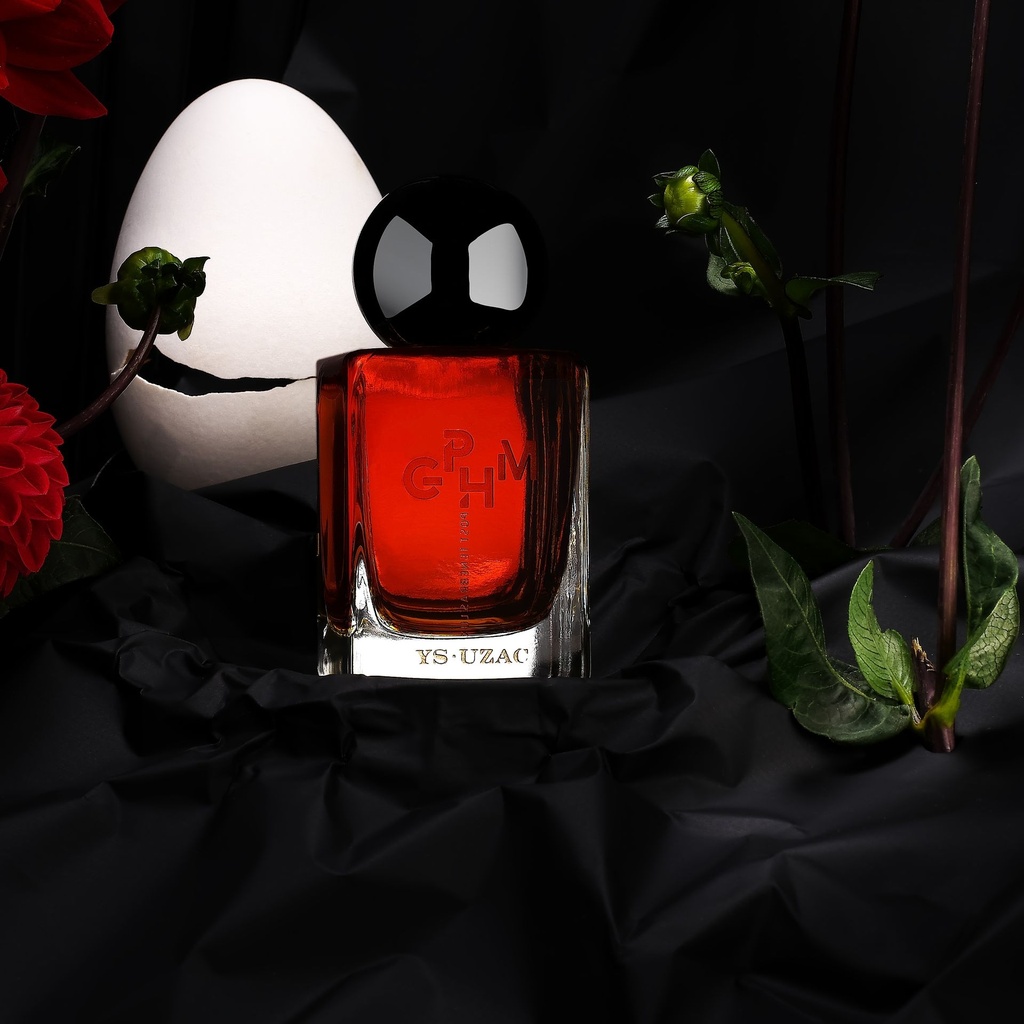 GAME PALACE OF HELL MASTER | DAWN
Eau de Parfum Concentrée 50 ml | for Men & Women

Composition Highlights:
Voiceless palace, Prisms of dancing light, Invigorating orange bouquets, Bouquets on fire
*YS-UZAC exclusive unfiltered perfume; No artificial colours

Bewitchingly 
Extraordinary.


THE PERFUME SCENERY
Radiant Dawn

---
Crispness Radiance Bouquets on Fire Vibrant Movement of Time and Space Edgy














Game Palace of Hell Master? Indeed! Together with the Quantum Charge in an Ice Palace, our Cubist Trilogy collection leads to another new era in sensory experience.
What kind of game is played in the Game Palace? How does a time-swap between Dawn and Night inside of the Game Palace feel like? All is to be revealed through these two olfactory artworks. Behind this metamorphosis, these two exquisite compositions reflect just one storyline: game might be hell, but hell is only a game.
SHOP THE COMPLETE CUBIST TRILOGY

2022